Horizons East Building Company
Horizons East is a home building company based in Jacksonville, North Carolina. Our team is diverse, made up of locals, military spouses, and transplants from other locations. While we may have different backgrounds, we have one thing in common: our passion and commitment to building quality homes for our community.
As a team, we are constantly working to stay up to date with consumer design preferences, new building techniques, and customer service improvements. We are a small, hardworking team, and while nothing in construction ever goes as planned, we work diligently to propel projects forward efficiently and effectively.
Jacksonville and the surrounding areas offer many different lifestyle choices to truly make this community feel like home to you. City living to country acres, waterfront to inland – with lots all over Onslow, Carteret, and Pender Counties, Horizons East has the ideal home and location for your family.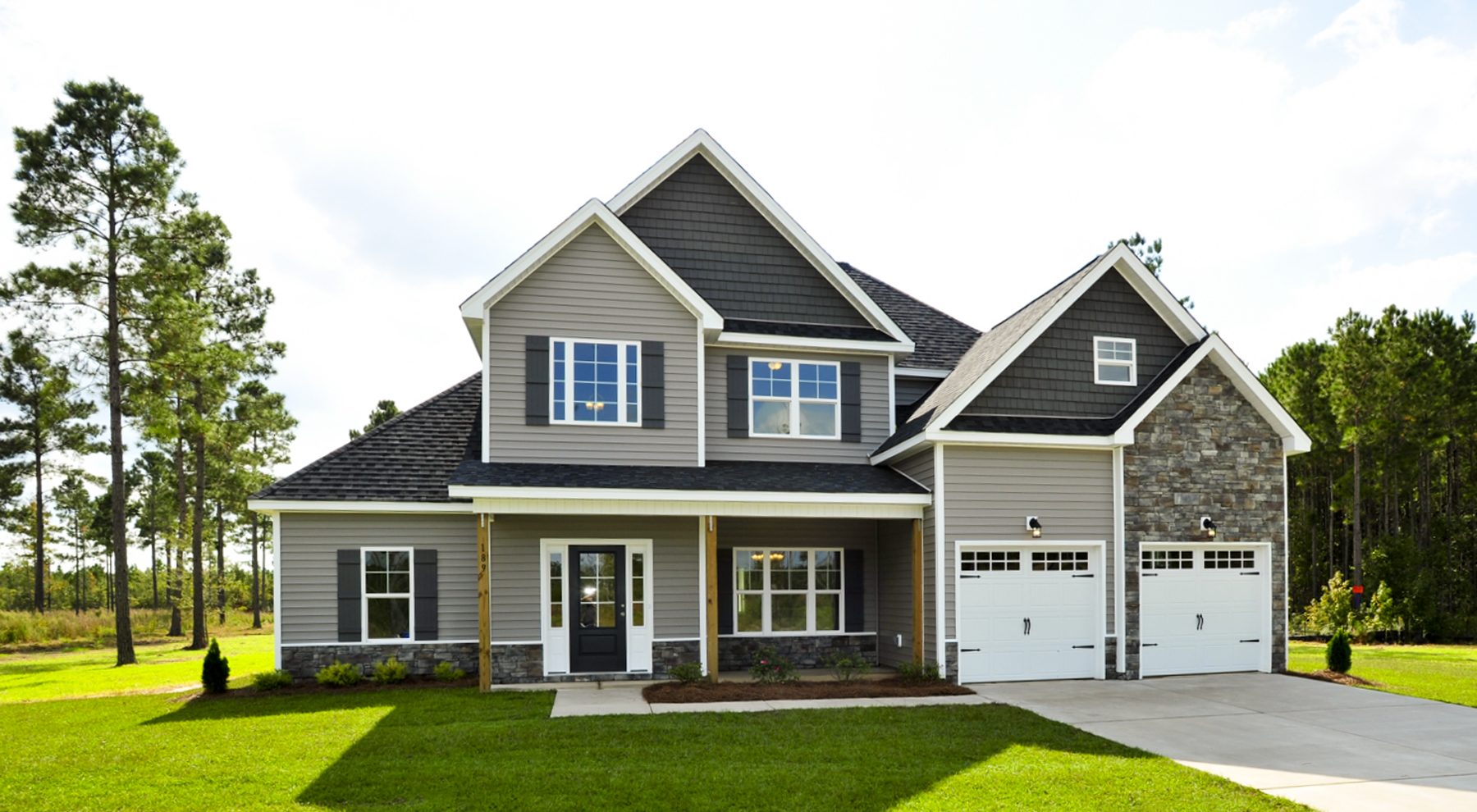 Your New Home
Purchasing a Horizons East home or building a custom home with us means embarking on a journey of collaboration, creativity, and craftsmanship. From the initial spark of an idea to the final stroke of paint, we're dedicated to bringing your vision to life. With an unwavering commitment to quality, attention to detail, and use of the finest materials, the result is a finely tailored, functional, and aesthetically stunning home. Your home isn't just a place to live; it's a legacy, and we take immense pride in being your partner on this extraordinary journey.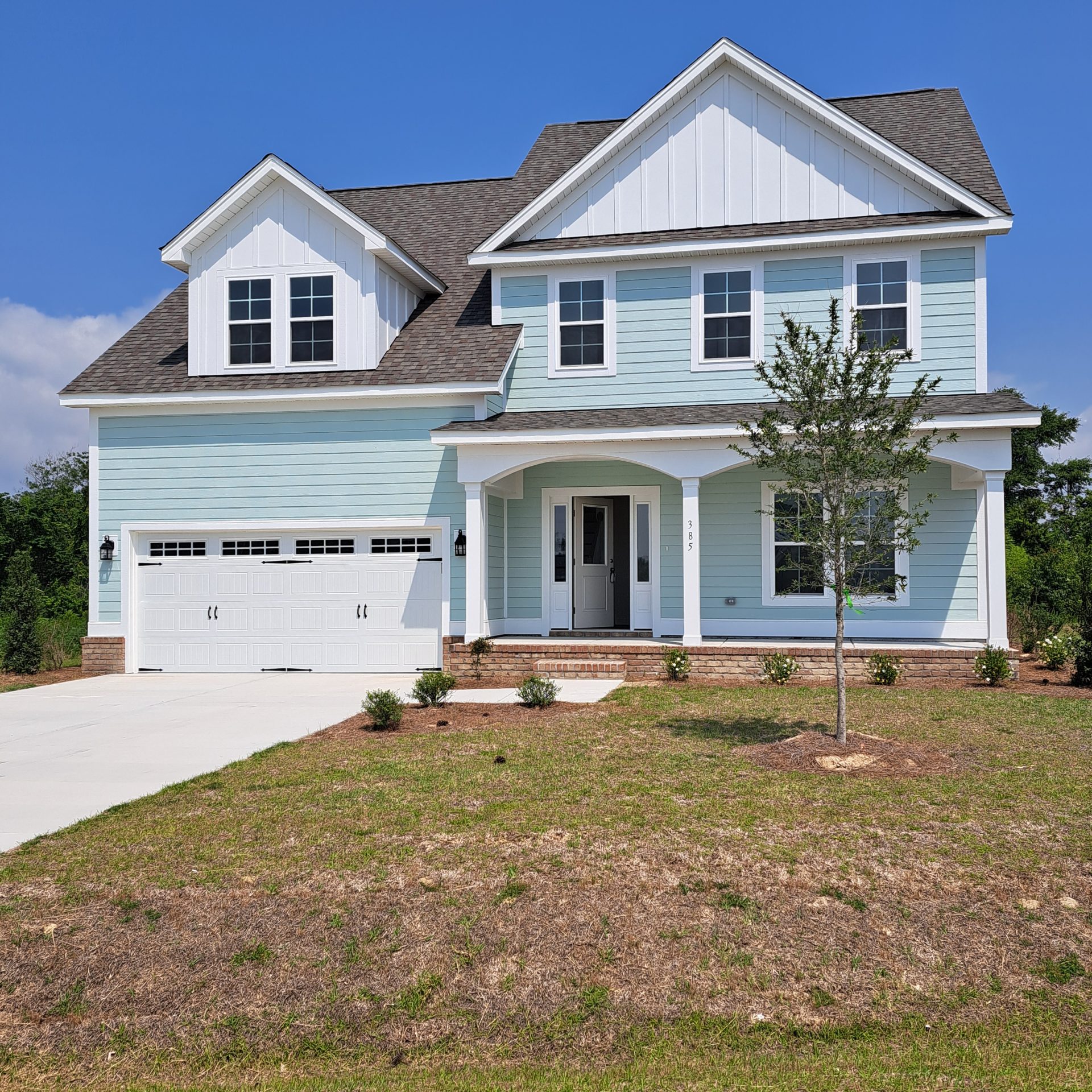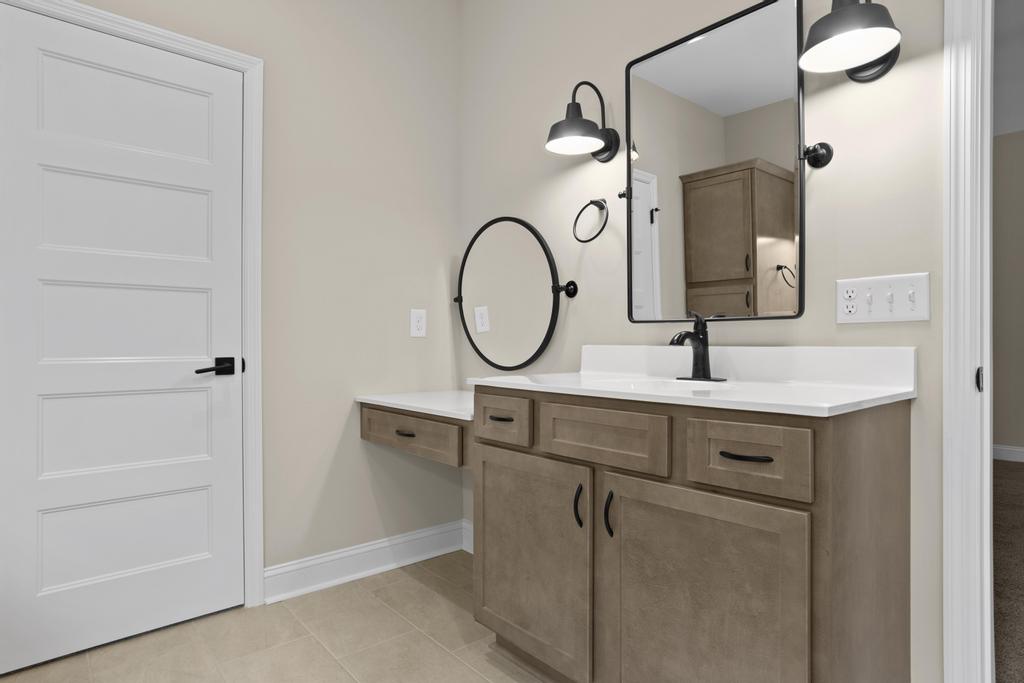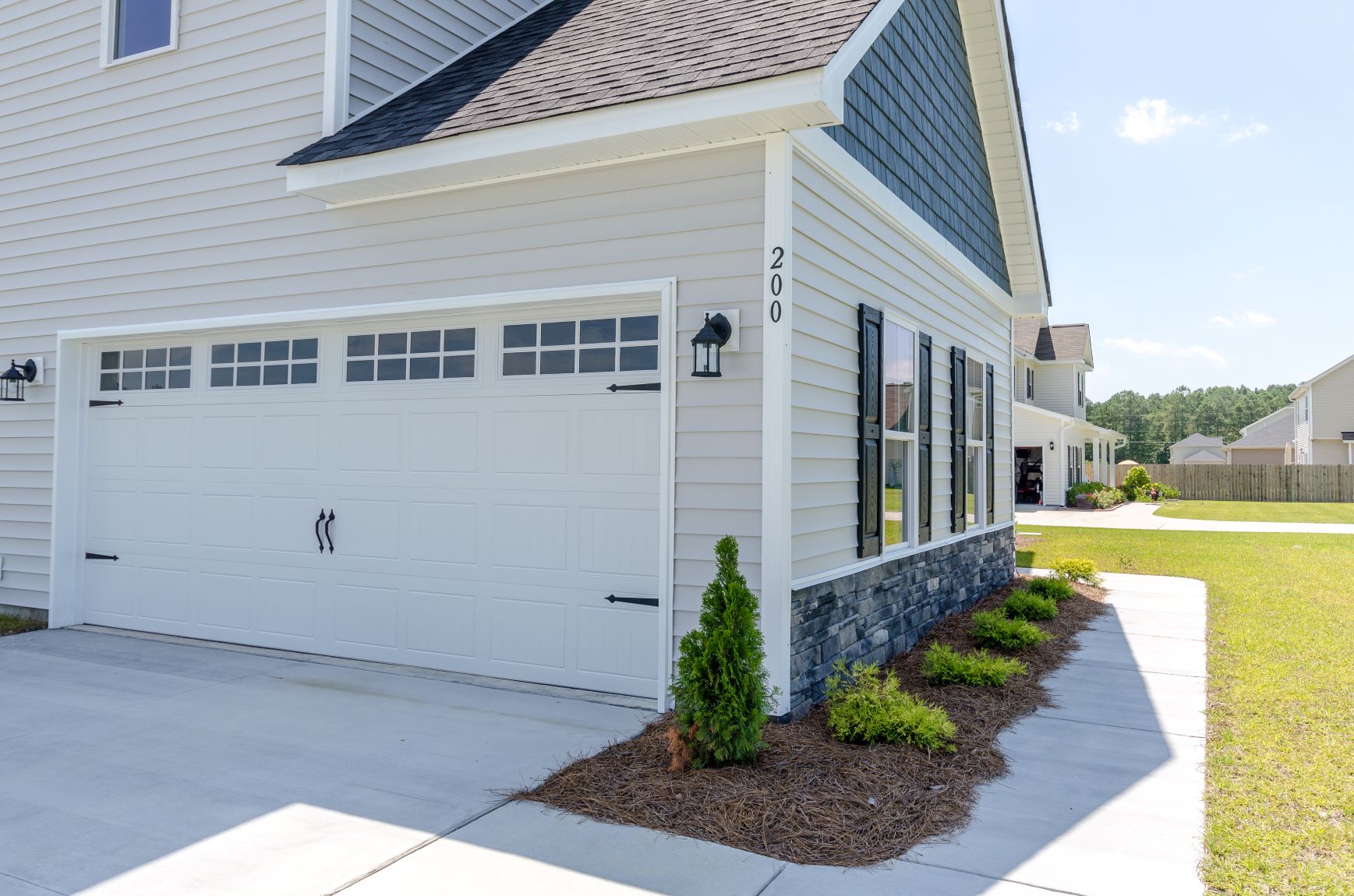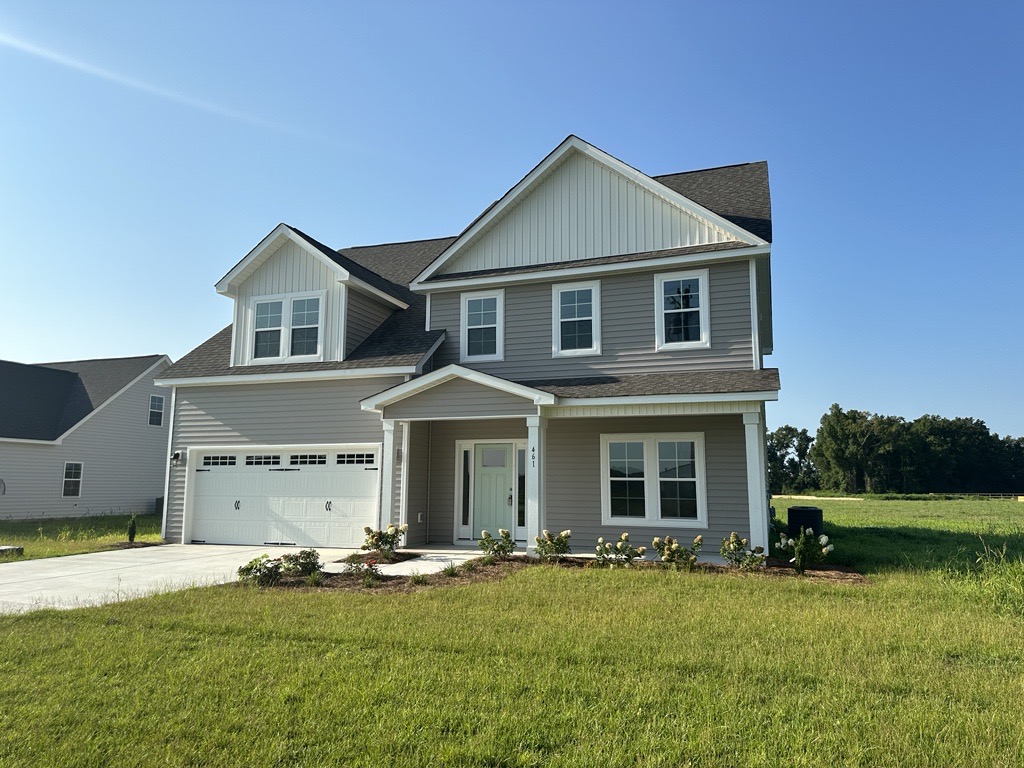 let's 
Stay in touch
We help you get the details right because details make the difference.
503 New Bridge Street Jacksonville NC 28540